Resident Referral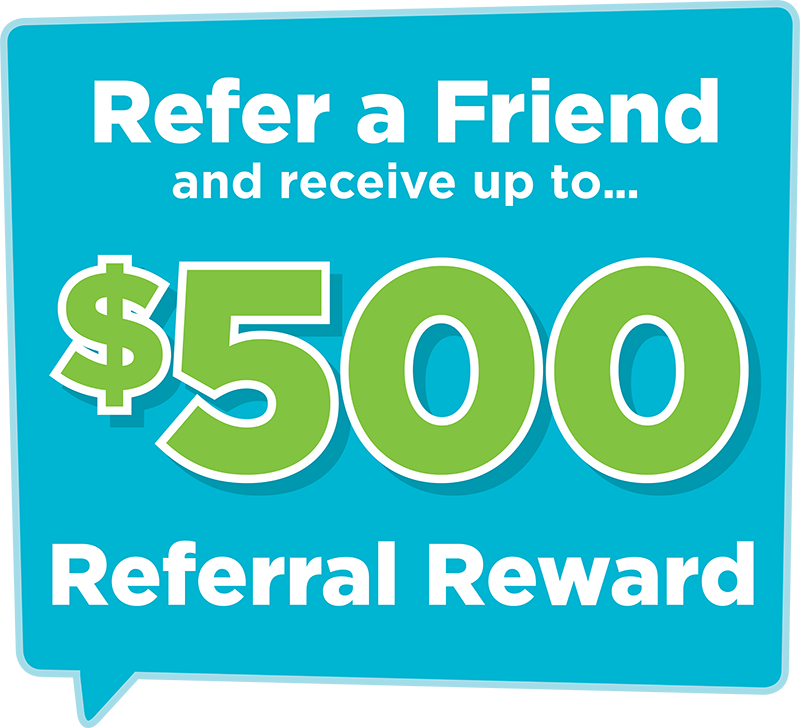 Receive up to $500*
Ingenia Rental residetns can refer a friend and receive up to $500* for every new resident introduced to Ingenia Rental Chambers Flat, Ingenia Rental Eight Mile Plains or Ingenia Rental Durack!
Terms and Conditions 
The resident referral will be paid on residency applications from 26 November 2018.
Your resident referral will not be processed until your referee has moved in

.

The referee must sign a 3 month lease to receive a $250 resident referral and a 6 month lease for a $500 resident referral.
Businesses are entitled to a resident referral and if unable to accept a reward, Ingenia Communities may donate to a charity of your choice or purchase a gift certificate.
Offer not valid for family members, (unless the referrer is a current Ingenia Rental resident), and cannot be used in conjunction with any other offer and may be changed or withdrawn at any time.