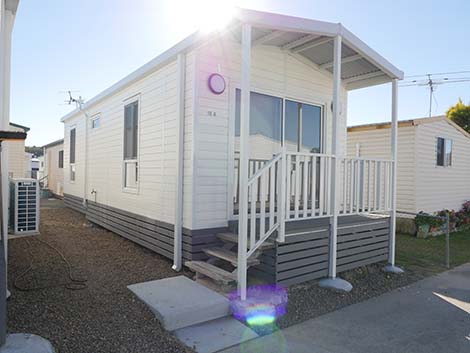 1 & 2 Bedroom Rentals Available
Affordable short and long term options
Private and safe rental communities
Village Manager onsite Monday-Friday
Select from self-contained cabins or make use of our well-presented onsite amenities
We're Re-defining Rental Living
Our short and long term leases provide our residents with flexible living options whilst offering a private and safe community with a friendly Management team onsite Monday – Friday to oversee the day-to-day running of our communities.
No two communities are the same, so we invite you to learn more and book your inspection today.
Contact Us
Ingenia Rental is Idea for all ages from all walks of life.
Someone searching for a tranquil environment
Anyone looking for a sense of belonging
Singles and couples
Shift workers
Between rentals
Someone looking for a quick accommodation solution
Building your home
Discover Our 3 Great Brisbane Locations
As a permanent resident, couldn't find a safer Park, great facilities, prices are great, staff are amazing… So recommend! Shop is excellent and maintenance staff are fast and awesome people!
Dani
My wife and I have lived in this park for a little over three years now, and we love it. The park is very peaceful, and has a very nice tropical atmosphere due to its abundance of greenery, particularly palm trees. Kevin
The park is very close to the shopping centre and markets which we found very good. Very friendly staff and helpful when asked about different places and things to do. Would not hesitate to stay again if required.
Robert
Have a Question?
Drop us an enquiry and one of our friendly staff will respond to you as soon as possible. Contact Us