At Ingenia Rental, we've revolutionised Queensland accommodation with a flexible and simplified approach to living. We offer a combination of long and short term rental properties suited to both professionals and single-parent families, in any walk of life.
Stay for a few months or start your next chapter in a warm and welcoming community. Reconnect with a like minded neighbourhood, find pride of place in your very own space and discover all the local area has to offer. Whether you're searching for Queensland short term rentals or settling in for a longer stay; our 1 & 2 bedroom options are suited to everyone.
Ingenia Rental offers a safe and secure place to call home, complete with great amenities and an experienced management team who are approachable and always available to offer assistance.
If you're looking for the most affordable and enjoyable way to live in the sunshine state, look no further than our Queensland rentals.
Choosing A Rental Home In Queensland
With locations in Chambers Flat, Durack, Eight Mile Plains and Taigum; no two communities are the same. Find the location suited to your way of life and enjoy the endless possibilities.
Chambers Flat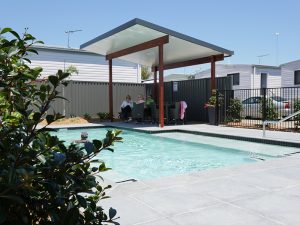 Ingenia Rental Chambers Flat is situated in a peaceful residential area perfect for singles, couples or single-parent families. Enjoy ease of access to conveniently located shops and facilities, whilst relaxing in the tranquil semi-rural surroundings.
Durack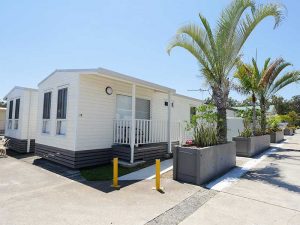 Just 14km south-west of Brisbane's CBD we have Ingenia Rental Durack, which comes with the convenience of popular local facilities and public transport. 
Eight Mile Plains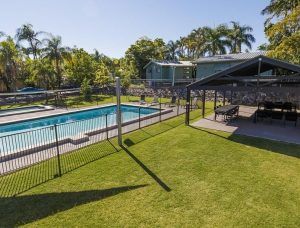 Perfect for the young professional, Ingenia Rental Eight Mile Plains boasts ease of access to Brisbane's major motorways and employment hubs; whilst offering a quiet and relaxed place to call home.
Taigum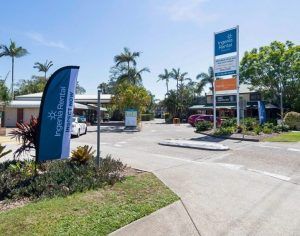 Our Taigum location is set amongst lush, leafy surrounds, whilst maintaining close proximity to all the lively shopping, dining and entertainment precincts that Brisbane's North has to offer.
Whether it's Queensland quiet space to call your own; our short or long term rental communities are situated in locations that will enhance your way of life.
Click to learn more about each of our communities. 
Have a Question?
Drop us an enquiry and one of our friendly staff will respond to you as soon as possible.