Ingenia Rental Carrum Downs is the perfect place to call home. With a warm and friendly community, simple living arrangements and a flexible leasing structure; our Carrum Downs accommodation is like no other.
If you've searched far and wide for homes for rent in Carrum Downs, only to find expensive, overcrowded or unsuitable options; you're sure to find accommodation that ticks all the boxes at Ingenia Rental. We have homes that are perfect for single-parent families and couples, as well as affordable rentals for singles who've outgrown the ups and downs of share houses.
Whether you're here to explore Carrum Downs momentarily or you're looking for a long term rental that's the perfect balance of stability and flexibility; come and join the community at Ingenia Rental Carrum Downs.
Short stay bookings
Double, family and pet friendly motel rooms and powered sites available.
Very nice place to stay long term, friendly residents, managers very helpful and friendly, park is always clean and maintained even has a massive pool 5/5.
Rental Accommodation Options
Ingenia Rental Carrum Downs is changing the way we live. Whether you're planning your next getaway or want to spend some time living amongst Victoria's vibrant coastal culture; our Carrum Downs accommodation is guaranteed to suit your lifestyle.
Our 1 & 2 bedroom rental properties in Carrum Downs offer the highest level of privacy and safety, and are staffed with a Community Manager from Monday to Friday. Choose from affordable long and short term options, including self-contained cabins, a short-stay Carrum Downs motel, BYO caravan sites and pet-friendly accommodation.
To find out more information about the accommodation options available to you, get in touch with our friendly team today.
On-site Facilities
Our impressive suite of on-site amenities will add pleasure to your day-to-day life, and can be enjoyed by every member of the Ingenia Rental community.
Pool + spa
BBQ and picnic area
Community kitchen and lounge
Laundry
WiFi
Location
Conveniently located just 30km out of Melbourne, close to all the dining, shopping, entertainment and attractions of the Mornington Peninsula. Bus stop located on your doorstep.
Reviews

Donna Coad (Blondie)
07:43 16 Aug 22

Sarah Vanderput
08:52 10 Aug 22
Nice place, lovely people.

xXLivnDeadGrrlXx
08:46 08 Aug 22
Still staying in the motel area with my furbaby, and so far...it's pretty good. Our house is being re-wired, and on very short notice, we had to find somewhere to stay...an intensely stressful time...and I don't handle stress very well.The room is clean-ish, personally I'd hire a new maid...however, you are provided with basic cleaning stuff.My only complaints are: the WiFi is dreadful. I mean what are you meant to do with 2gb a week? You'll want a good mobile plan because that's all you'll have. Other issue is the crackheads...but we'll see what the next couple of weeks bring.
Transform your lifestyle in a place that fosters a true sense of community and belonging. Get to know the friendly neighbourhood, receive ongoing care and support from the passionate on-site managers and take advantage of the immaculate facilities. You'll find a community who values connection and harmonious living, but are also deeply respectful of every individual's unique lifestyle.
Contact our team and join the community at Ingenia Rental Carrum Downs. They will be more than happy to assist you with any lingering concerns or answer any questions.
Short stay bookings
Double, family and pet friendly motel rooms and powered sites available.
1165 Frankston-Dandenong Road, Carrum Downs VIC 3201
Phone: (03) 9782 1292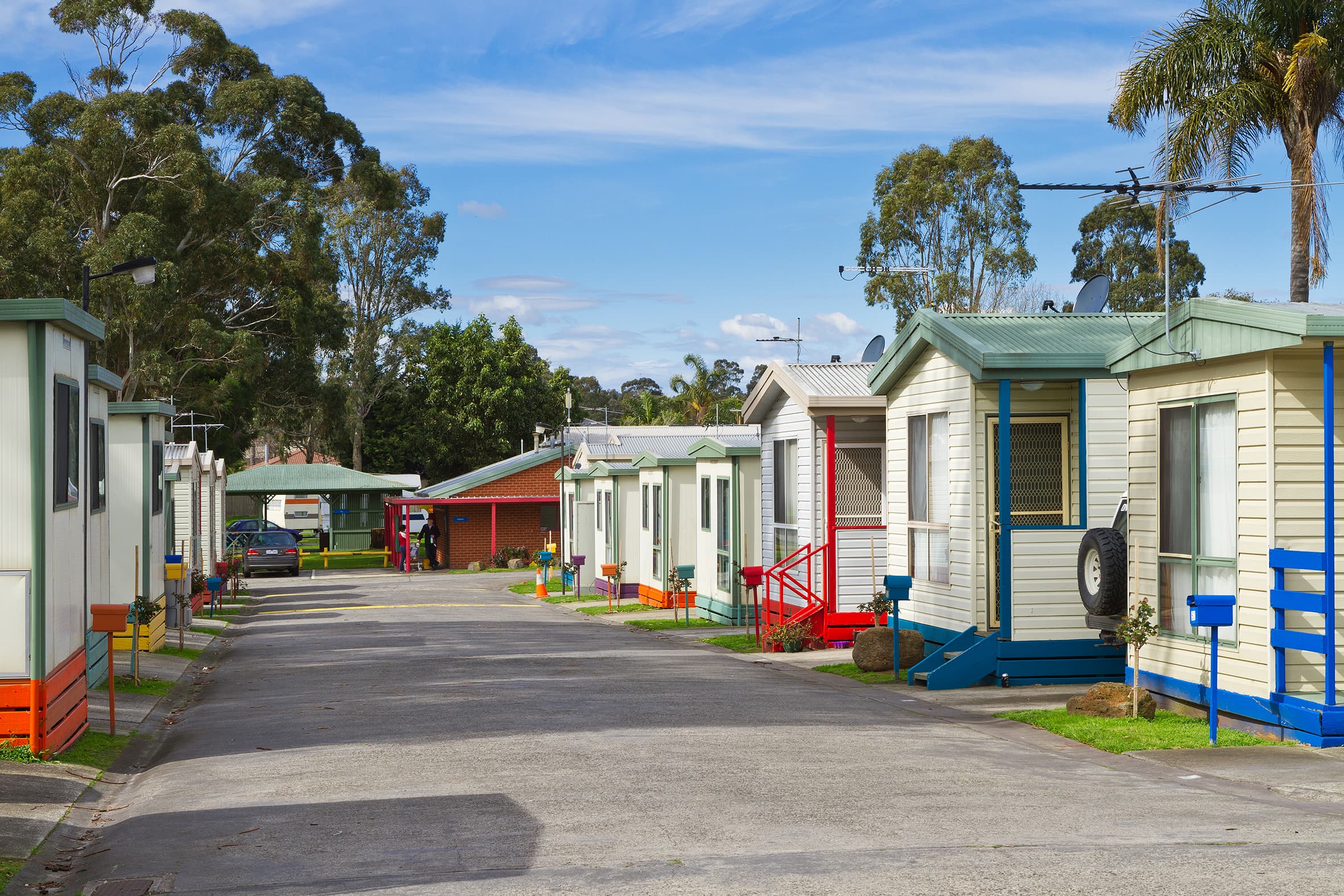 Complete the form for more information or call (03) 9782 1292