Ingenia Rental is driven by fostering a community of belonging, respect, and safety. Explore our communities below.
The Easy & Flexible Way To Rent
Our affordable and flexible rental properties will benefit your lifestyle in all the ways a true home should. Stay for several months or start your next chapter in a warm and welcoming community. Each of our communities offers different rental options that are suited to people from all walks of life.
Safe and secure community
Resident recreation facilities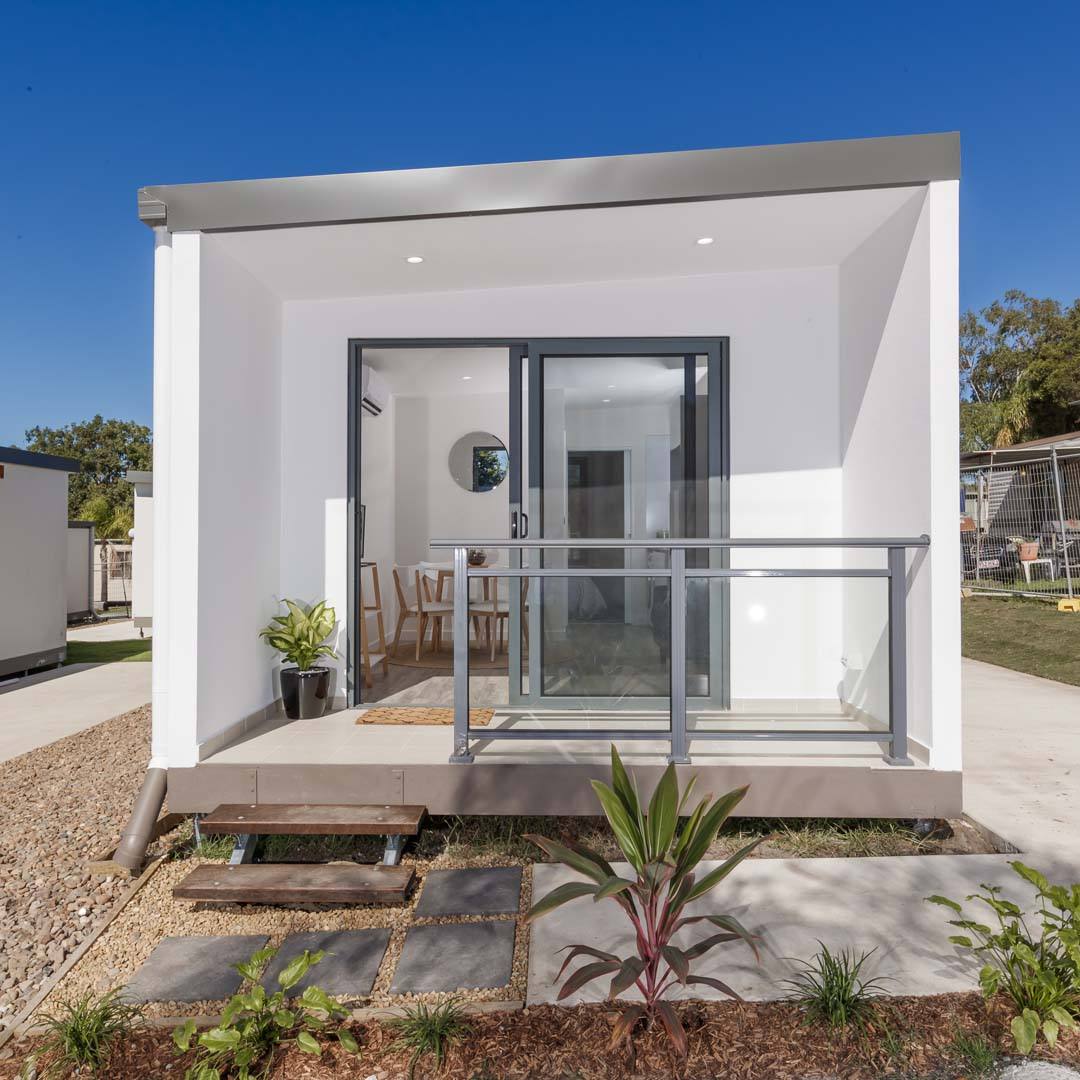 Community & Belonging
Ingenia Rental offers a safe and secure place to call home. We encourage a true sense of belonging in our communities, and you'll feel welcomed from the moment you arrive.
Our communities are respectful, friendly and appreciate the value of connecting to those around you. No two communities are the same, so we invite you to learn more and book your inspection today.
Chambers Flat
Durack
Eight Mile Plains
Taigum
Carrum Downs
Frankston
Chelsea
Whether you're searching for Queensland or Victoria short term rental or settling in for a longer stay; our 1 & 2 bedroom options are suited to everyone. 
Click to learn more about each of our communities.
Queensland Communities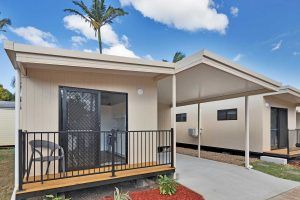 Victoria Communities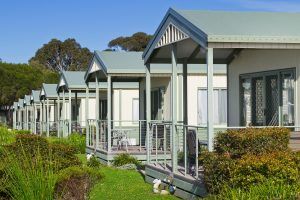 As a permanent resident, couldn't find a safer Park, great facilities, prices are great, staff are amazing… So recommend! Shop is excellent and maintenance staff are fast and awesome people!
My wife and I have lived in this park for a little over three years now, and we love it. The park is very peaceful, and has a very nice tropical atmosphere due to its abundance of greenery, particularly palm trees.
The park is very close to the shopping centre and markets which we found very good. Very friendly staff and helpful when asked about different places and things to do. Would not hesitate to stay again if required.
Have a Question?
Drop us an enquiry and one of our friendly staff will respond to you as soon as possible.