At Ingenia Rental, we're reinventing Victoria accommodation with flexible and affordable living. Connect to the community and live the lifestyle you've been dreaming of.
Ingenia Rental offers a combination of flexible long and short term leases. Whether you're travelling, planning your next move or settling in for the foreseeable future; we have a rental option to suit everyone, in any stage of life.
Discover a true sense of community with a warm and welcoming atmosphere. More than simply a safe, secure and comfortable space; our Victoria private rentals give singles, couples and single-parent families the chance to experience community living with heart.
With flexible leases, convenient facilities and a passionate on-site management team; Ingenia Rental offers the most comfortable and content way to live in Victoria.
Choosing A Rental Home In Victoria
Located just 30km south-east of Melbourne in the breathtaking Mornington Peninsula; we have three locations to explore, all offering residential rental communities and some offering short stay options.
Perfectly situated near the area's most popular dining, shopping and entertainment attractions; Ingenia Rental Carrum Downs creates a great opportunity to connect to Victoria's vibrant culture. Ingenia Rental Frankston is an outstanding place for those looking to take advantage of a peaceful lifestyle. While just a stone's throw from the stunning Victorian coastline, Ingenia Rental Chelsea offers impressive natural surroundings. Its abundant parklands and soft-sand beaches are perfect for sunrise and sunset strolls.
Carrum Downs, Frankston and Chelsea are friendly, welcoming areas popular amongst both young professionals and single-parent families. Once you've had a taste of the lifestyle in one of these charming locations, you won't want to leave.
Whether you're searching for Victoria accommodation or you're looking to diversify from traditional share houses; let your lifestyle evolve in one of our short or long term rental properties.
Click to learn more about each of our communities.
Carrum Downs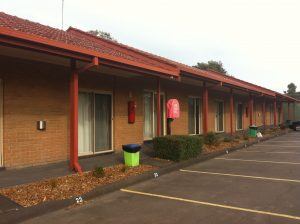 Rent in Carrum Downs on Melbourne's South-East.
Chelsea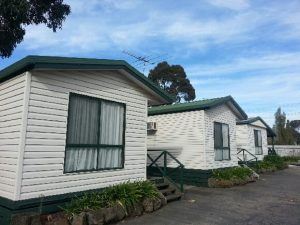 Rent in Chelsea on Melbourne's South-East.
Frankston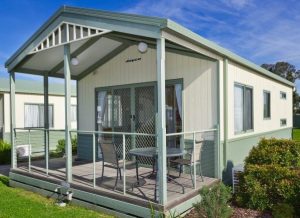 Rent in Frankston on Melbourne's South-East.
Have a Question?
Drop us an enquiry and one of our friendly staff will respond to you as soon as possible.