Ingenia Rental Durack offers comfortable and affordable rental living in Brisbane for both singles and couples. If you're looking for a permanent rental, we have the perfect accommodation solution to suit your needs.
You will find us located on the South-West side of Brisbane situated on 34 acres of landscaped parklands. Just 14km from the Brisbane CBD, Ingenial Rental Durack is in a great location close to public transport, parks, shops, restaurants and entertainment venues.
My wife and I have lived in this park for a little over three years now, and we love it. The park is very peaceful, and has a very nice tropical atmosphere due to its abundance of greenery, particularly palm trees. Kevin
Rental Accommodation Options
Ingenia Rental Durack offers affordable rental options including fully self-contained one and two bedroom cabins, relocatable homes and caravans – all vailable for short term or long term rent.
Please note that bed linen, pillows and blankets are not provided.
On-site Facilities
Ingenia Rental Durack has the following on-site facilities for your enjoyment and convenience:
Swimming Pool
4 x Laundry Facilities (washing machines & dryers)
Mail Boxes
Location
Residents at Ingenia Rental Durack enjoy a quiet country lifestyle whilst being within a stone's throw of local facilities including:
Medical Centre
Major Shopping Centres
Bowls Club
Golf Club
Various Recreational Facilities
We are within close proximity to train stations and a bus stop is conveniently located at the front entrance to Ingenia Rental Durack.
Our expert onsite management team is responsible for the day to day management of Ingenia Rental Durack and will happily assist you to make your stay all the more comfortable.
758 Blunder Road Durack QLD 4077
Phone: (07) 3372 7300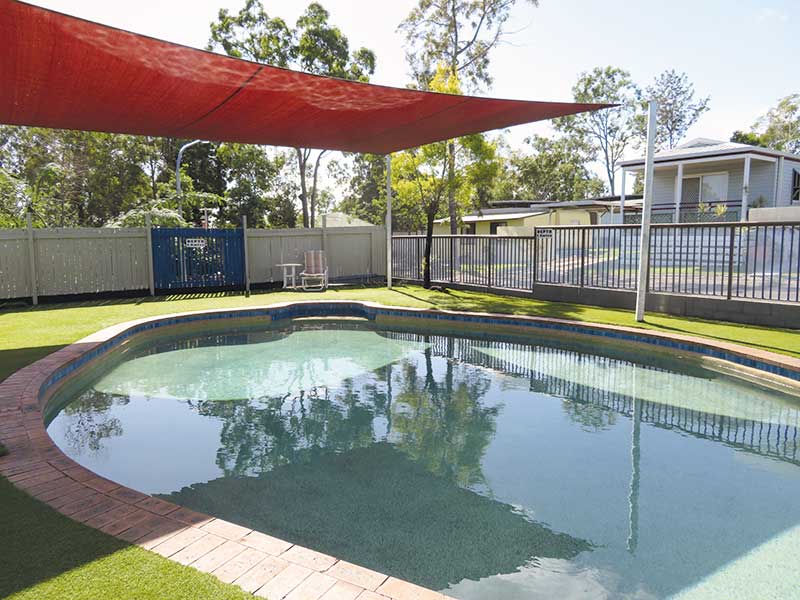 Fill out the form for more information or call 
(07) 3372 7300
Ingenia Rental Durack
758 Blunder Road
Durack QLD 4077
(07) 3372 7300